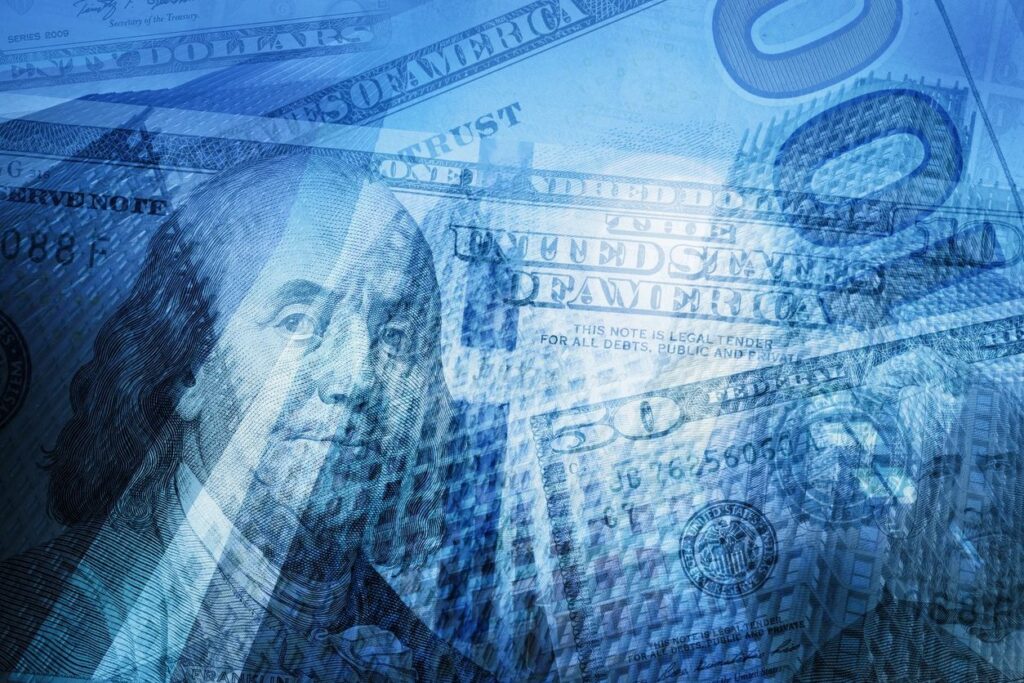 Last week, 231 economists signed a letter opposing the Inflation Reduction Act of 2022. On August 4, it was sent to Senate Majority Leader Schumer, Senate Minority Leader McConnell, Speaker Pelosi, and House Minority Leader McCarthy.
Since that time, another 138 economists signed the letter, for a total of 369.
Notable signatories include James Bennett, Edgar Browning, Gerald Dwyer, David Henderson, Anne Krueger, Larry Kudlow, Arthur Laffer, Michael Munger, Mario Rizzo, Joseph Salerno, Vernon Smith, and Richard Vedder.
[W]e agree with the urgent need to reduce inflation, but the "Inflation Reduction Act of 2022" is a misleading label applied to a bill that would likely achieve the exact opposite effect.

369 signatories of the "Concerned Economists" letter
Fox Business ran a story on the letter August 4, and another on August 5 after Senator Schumer responded critically.
The Inflation Reduction Act passed the Senate 51-50 on Sunday, August 7, and expected to pass a House vote August 12 and be signed by President Biden.
[Edited 8/11/22 from original 8/9/22 post.]